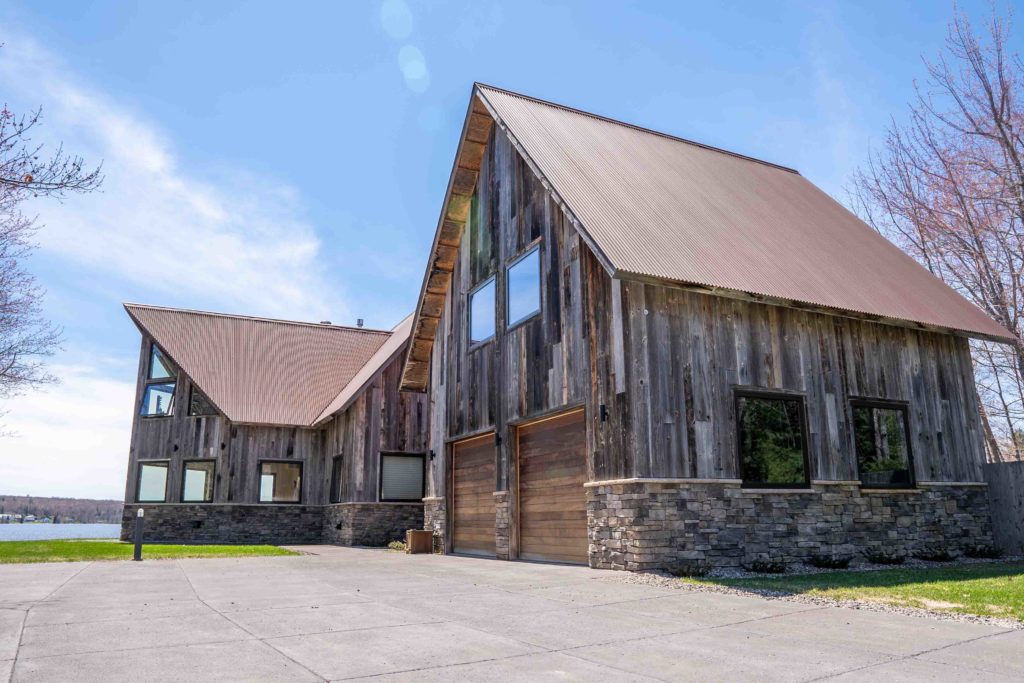 We've been building exceptional custom homes in Houghton and Keweenaw Counties since 2000, delivering the same skilled craftsmanship and quality that we put into our fine furniture and custom cabinetry.
Whether you're looking to build an affordable starter home or a once-in-a-lifetime dream home, our homes deliver a worry-free, pleasurable experience that will exceed your expectations.
From camps and cabins to cottages and retirement homes, we provide guaranteed satisfaction without compromise all at a price that fits within your budget.
Starter Homes
Cabins/Camps
Lake Homes
Luxury Estates
Custom Home Project Showcases