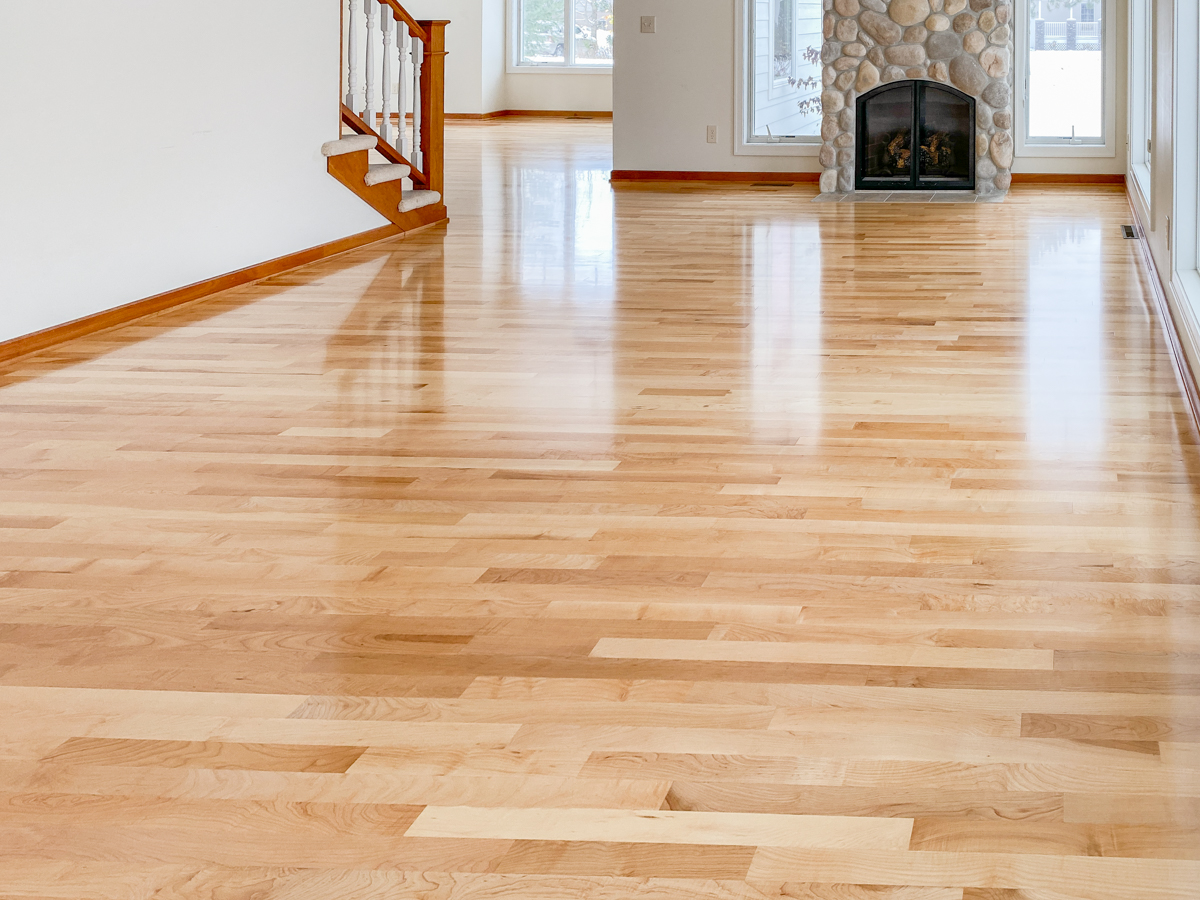 Wood floors have been used in homes for centuries, giving off a feeling of warmth and beauty that only wood can provide. We provide new floor installation for wood flooring of all types. 
When it comes to the finish of your new wood flooring, you get what you pay for. Our finishing process creates a surface on the wood that is extremely solid and scratch-resistant, lasting years to come.
To truly protect your beautiful wood flooring, let our master craftsmen take the time to make your floors shine with the best materials available. Our floors are made to last.
Installation
Customization